BMW APPS.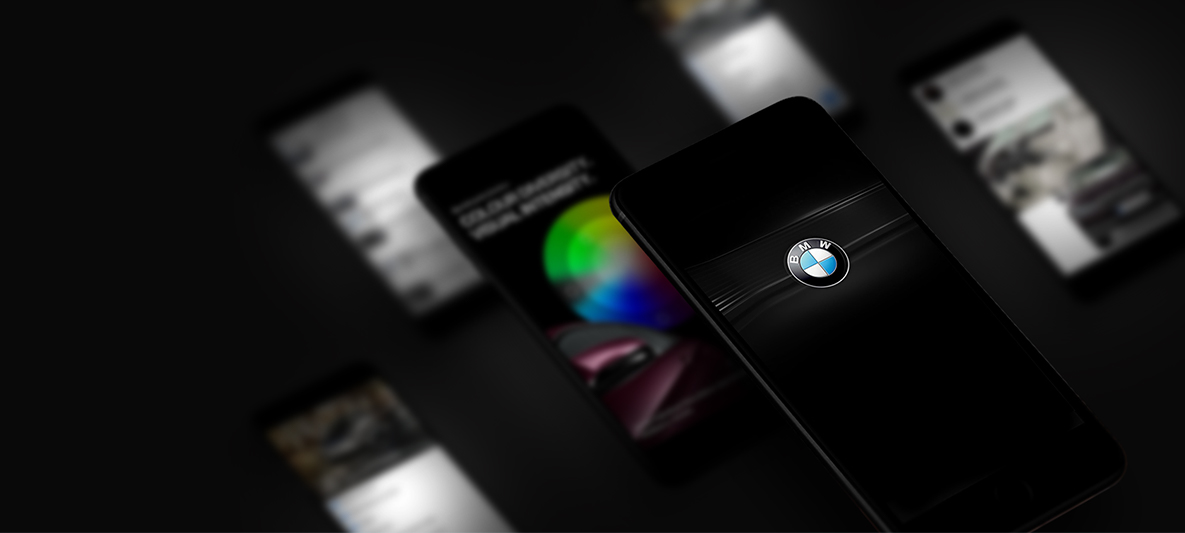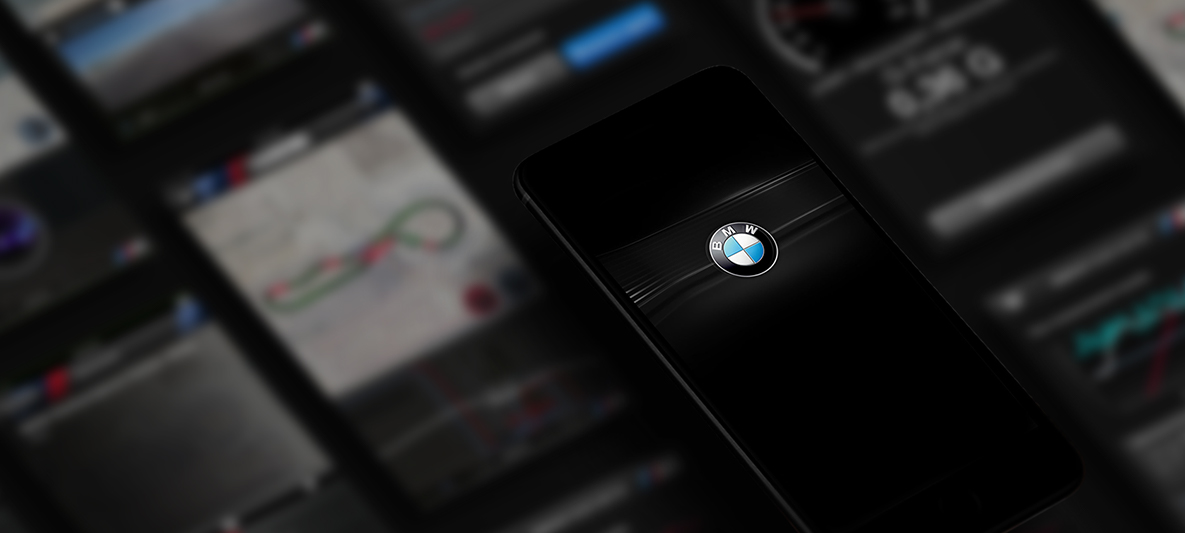 BMW M Y MOTORSPORT.
El placer de conducir puede medirse: estas aplicaciones son herramientas indispensables para cualquier conductor apasionado del deporte. Use su teléfono inteligente, reloj inteligente o tableta para analizar su estilo de manejo y datos de rendimiento, compartir los resultados con sus amigos y perfeccionar su desempeño sobre el asfalto poco a poco.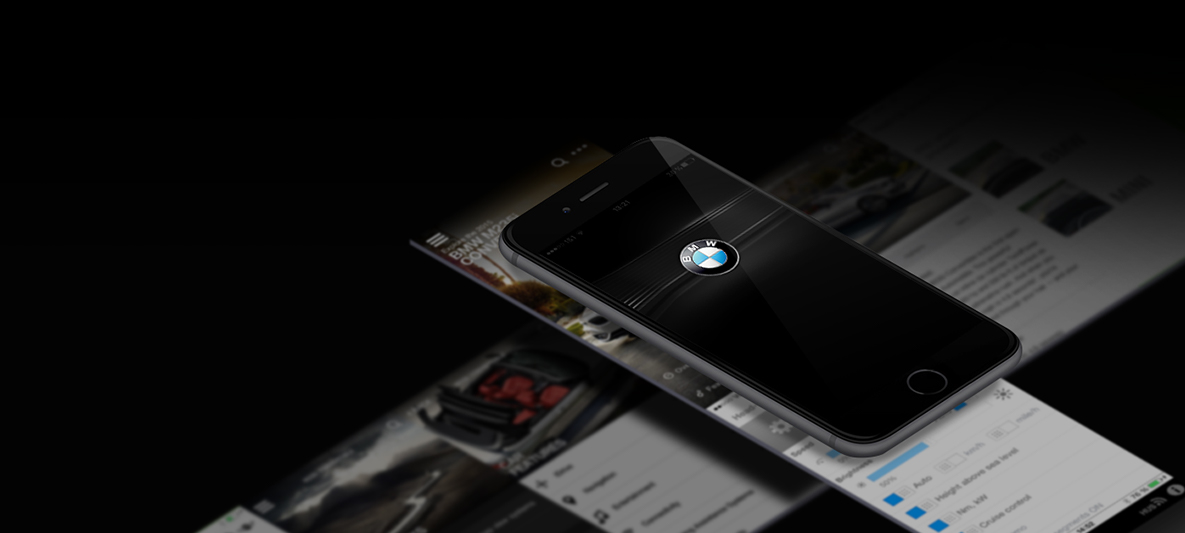 DEALER, SERVICE & EQUIPMENT.
The perfect connection to your BMW. The dealer, service and equipment apps give you comprehensive information and service support whenever you wish. You can also control a wide range of settings for your vehicle quite conveniently from your smartphone – no matter where you may be.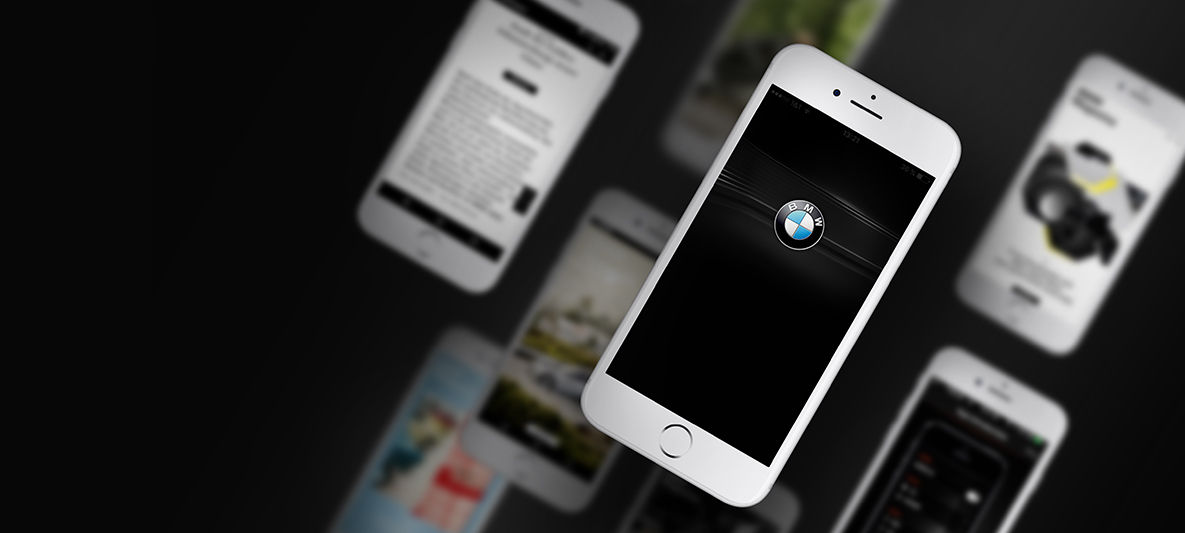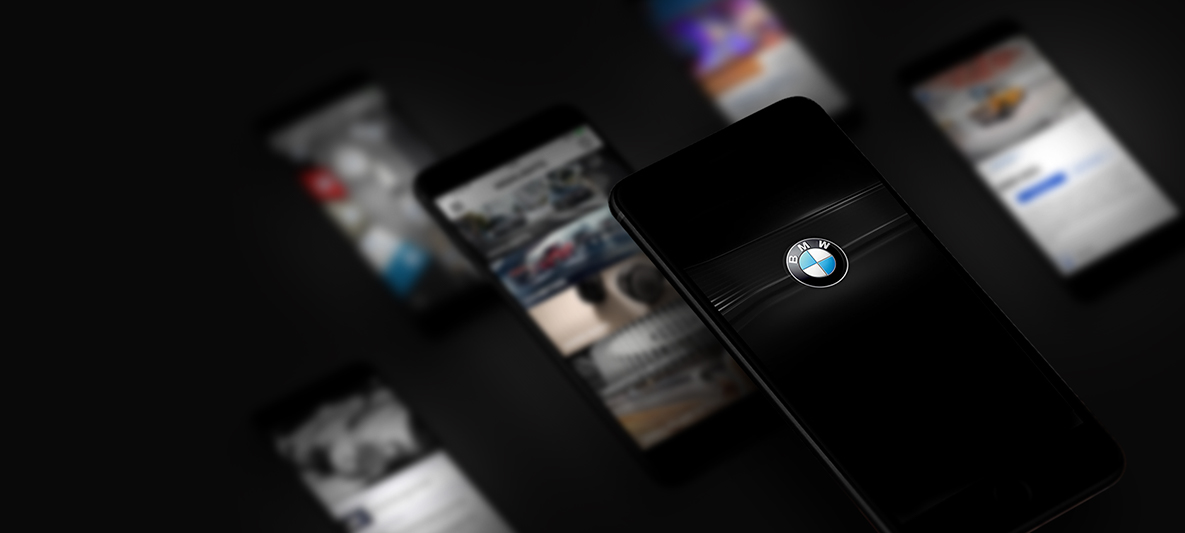 FERIAS Y EXHIBICIONES.
Ya sea que se encuentre en vivo en el lugar o a una cómoda distancia, estas aplicaciones lo acercan más a la información. Aproveche los beneficios de tener acceso a información exclusiva sobre nuestras exhibiciones y ferias comerciales, y sumérjase al emocionante mundo de BMW.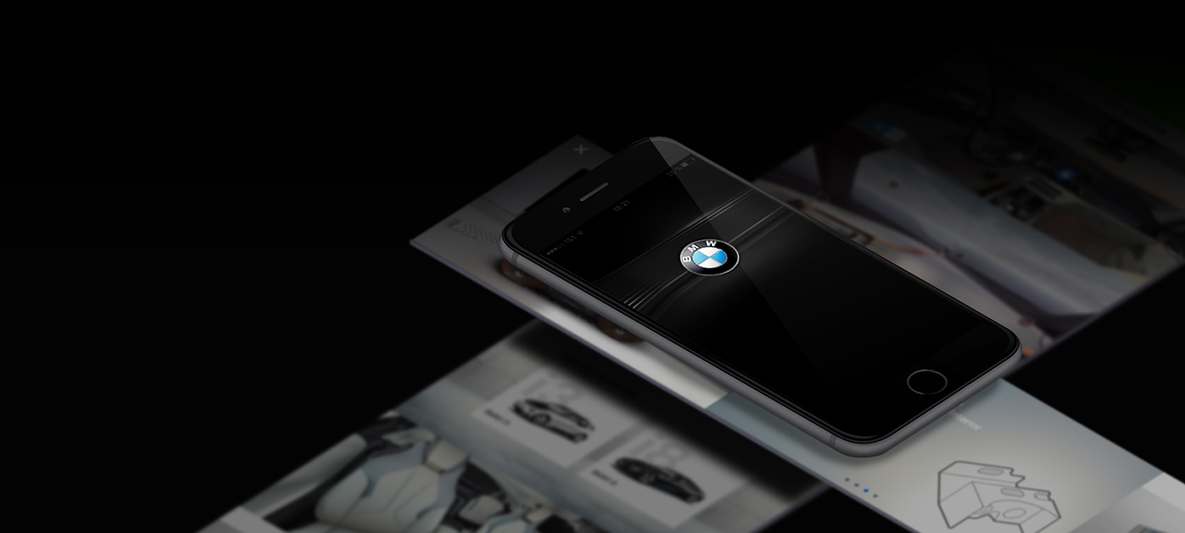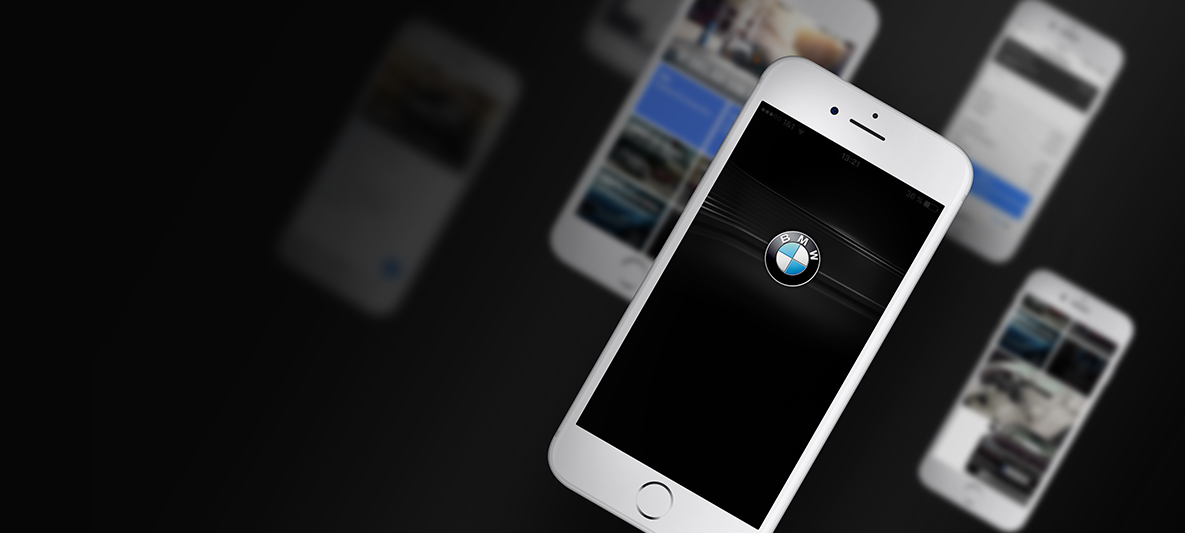 FINANCIAL SERVICES
Are you looking for the perfect financial solution for your BMW that will still leave you flexible enough to consider other wishes? BMW Financial Services offers you made-to-measure concepts for leasing, financing and insurance – individually adapted to your needs and your budget. Select your personal settings in the matching apps and become involved in determining your perfect offer from the outset.